Jamstone Sound members hosted more radio shows during the years, on national FM radio stations as well as web radios.
---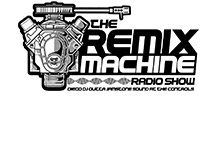 THE REMIX MACHINE radio show, hosted by Jamstone in full squad, started in 2009 on Sbeberz Rasta Radio and moved to Jamstone own station called YuhRadio in 2011-2013.
During the 1 hour weekly appointment Diego DJ and Emmanuel spin the best reggae/dancehall/hiphop remixes found around the net, as well as a straight selection of covers, revisited tunes, re-edition.
Everything in a different style, in the mood of Jamstone Sound.
---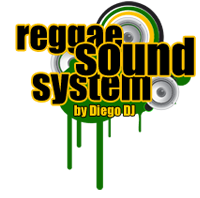 Radio airplay started in 1997 with REGGAE SOUND SYSTEM by Diego DJ, broadcasted until 2011 by various national FM stations (Radio Brescia Popolare, Radio Tandem Popolare Network, Rete 104).
The show was a weekly 2 hours reggae/dancehall container with new releases and riddims as well as the finest classics, with a good space reserved for interviews, album presentations and most curious news from the world of reggae and dancehall.
---
During the YuhRadio years (2011-2013) Jamstone hosted 2 more shows: GOOD LIFE with Diego DJ selecting the maddest RAW tunes straight, and FEEL LIKE JUMPING with Emmanuel selecting and juggling the freshest riddims and tunes.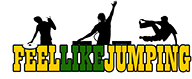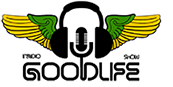 Every radio show has been broadcasted live and direct and was available as podcast on Jamstone official channels as well as on iTunes.
---

Diego DJ was also one of the six official djs at the last Rototom Sunsplash held in Italy (2009).
---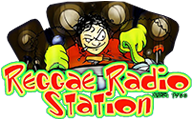 During the broadcasting seasons from 2015 to mid 2017, Jamstone Sound was hosted every Sunday night on Radio Popolare Network by Vitowar, with a "Remix Corner" inside his 30 y.o. radio show called Reggae Radio Station Italy.
Every week Vitowar announced and delivered a brand new Jamstone Sound remix in free download.
All broadcasted remixes have been collected in five compilations, check the Remix Packs section of the site to download all of them FOR FREE.
---