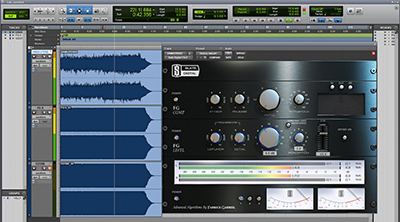 Are you playing your dubplates since long time and would like to refresh your box?
Contact us for rates, we remix your dubplates..!
The fastest and easiest way to renew your live sets, check the examples above (soon available) to listen how things could change.
For each dub you'll receive a mixed master and the splitted file for future use.
---
ORIGINAL VERSION

REMIXED VERSION

EXAMPLE 1

---

EXAMPLE 2

---

EXAMPLE 3

---

EXAMPLE 4

---